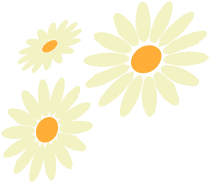 Full Terms and Conditions
Please read these conditions carefully. These terms and conditions prevail in the event of any conflict or inconsistency with any other communications, including advertising or promotional materials. Redemption instructions are deemed to form part of the terms and conditions and by entering this promotion all participants will be deemed to have accepted and be bound by the terms and conditions. Please retain a copy for your information. 
The promoter is Keelings UC, FoodCentral, St. Margaret's, Co. Dublin.

This is a limited offer and purchase is required.

Offer runs from April 1st, 2022 until all seeds have been redeemed or June 30th, 2022, whichever comes first.

Each promotional code entitles you to ONE pack of seeds. You can purchase a second punnet to redeem a second pack of seeds. 

To redeem your free Keelings Great Rewilding seed pack, log on to keelingsgreatrewiliding.ie, enter your details as prompted and your promotional code. Complete the form in full. 

Please allow up to 28 days for delivery.  

By participating, entrants agree to be bound by the terms of the offer.

Promotional copy forms part of these rules. 

By redeeming this offer you agree to be bound by these terms and conditions.

Each seed pack contains 3 grams of mixed Irish wildflower seeds and includes some but not all of the following: Bluebell, Centaury Cowslip, Devil's Bit Scabious, Field Scabious, Foxglove, Hedge Garlic Mustard, Kidney Vetch, Lady's Bedstraw, Greater Knapweed, Lesser Knapweed, Marjoram, Meadowsweet, Mullein, Ox-eye Daisy, Purple Loosestrife, Ragged Robin, Red Campion, Sea Mayweed, St Johnswort, White Campion, Yarrow, Yellow Agrimony, Salad Burnet, White Bedstraw, Wild Carrot, Corn Marigold, Corn Poppy, Corncockle, Cornflower, Scented Mayweed.

One purchase of a promotional punnet of Keelings berries = one code = one redemption.

Seeds should be kept out of the reach of children unless supervised. 

Seeds should not be consumed.

We reserve the right to cancel or amend the Promotion and/or vary these conditions in the event of circumstances outside our reasonable control, or otherwise where fraud, abuse, and/or an error (human or computer) affects or could affect the proper operation of this Promotion or the provision of this free offer, only where circumstances make this unavoidable. In these circumstances, we would always endeavour to minimise the effect to participants in order to avoid undue disappointment. 

To the fullest extent allowed by law, we will not be liable to you in respect of your inability to enter due to technical issues 

We will use the personal information we collect from you in order to administer this promotion. Those opting in to receive further email communications from Keelings, will receive the Keelings newsletter, which contains details on growing wildflowers, rewilding their garden, recipes, products and promotions, however you will have an immediate opportunity to unsubscribe should you no longer wish to receive this. 

To the fullest extent permitted by law and excluding death or permanent injury caused as a result of the Promoter's negligence, the promoter accepts no liability for loss or injury as a result of the Promotion or receipt or misuse of the Wildflower Seeds. 

These terms and conditions will be interpreted and applied on the basis of Irish law and the courts of Ireland will have exclusive jurisdiction in respect of any dispute. 

This offer is available to the first 30,000 people who apply and fully comply with the conditions outlined on promotional packs of Keelings berries. Once supplies have been exhausted, a notice will be placed on the website and the entry form will be closed to further applications.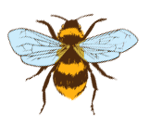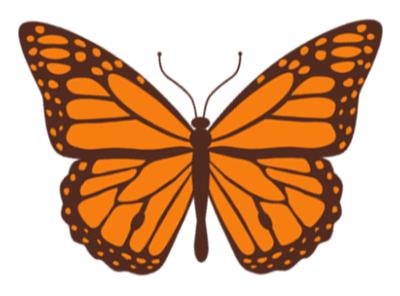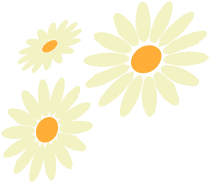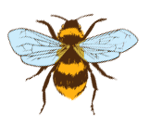 Bee Informed

We need pollinators to grow many of the fruits and vegetables that make up a balanced diet, including our delicious berries. While our Irish pollinators include hoverflies, butterflies, and moths, most pollination in Ireland is carried out by bees. This is because bees feed their young exclusively on pollen and are entirely focused on collecting it from flowers to bring back to their nests.
Unfortunately, one third of Irish bee species are now threatened with extinction, with solitary bees particularly under threat. So, at Keelings, we want to help rewild Ireland and help save our bees! Click below to learn more about bees and other Irish pollinators.
Pollination and Pollinators