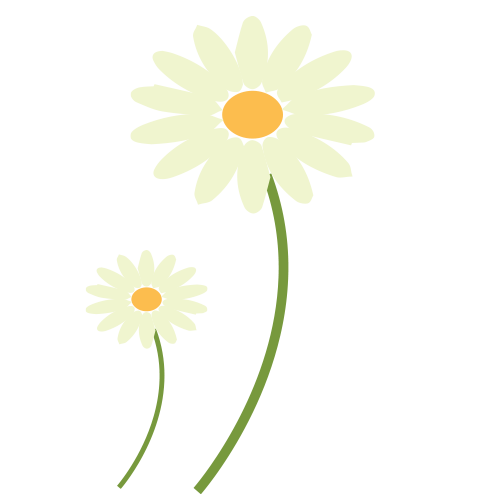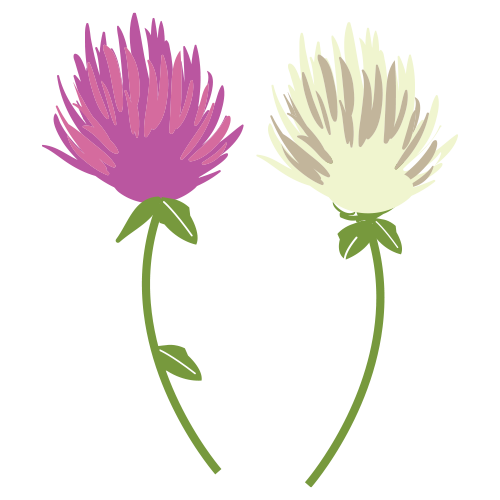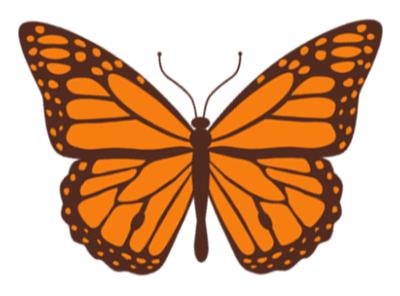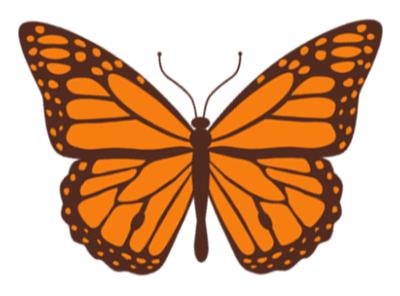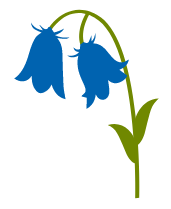 How Polinators help our farm

Pollinators are of the upmost importance here on the Keelings farm. They are essential to our growing and give us assurance that we can produce top-quality fruit. Without the unyielding foraging of these amazing creatures, both natural and managed pollinators, we could not produce our high-quality fruit and reliable yields.
It is important to note that it's not just the pollination of our fruit that is important but also maintaining a farm biodiversity. We do this by minding our farm's natural habitats to ensure its sustainability. Here on the farm, we know the importance of working with nature. We know the value of maintaining a healthy environment that will attract a variety of pollinators. This healthy eco system will provide the diversity of pollination our field and glass crops can benefit from. And as growers, we can rest assured that our crops will receive the best pollination possible as our farm comes to life with several kinds of species.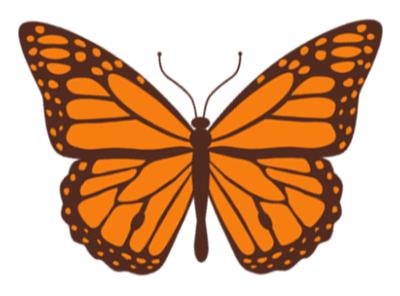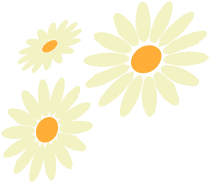 # Keelings Great Rewilding
Follow us on social media and share your progress using the hashtag #KeelingsGreatRewilding