Caring For Your Wildflowers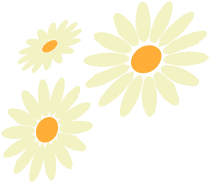 Now that your seeds have been sown and your wildflowers are here, it's time to talk about looking after your wildflowers. The ongoing care of your wildflowers depends on a number of things, like the current season and the timing of when you sowed your seeds. Read on to learn more!
CUTTING BACK YOUR WILDFLOWERS
Did you know? A wildflower patch can be cut anytime between June and October. The most popular time to cut is in August or September. 
Your wildflower patch should be cut back so it can continue to thrive next season. Cutting your wildflowers will halt the natural growth of taller, tougher grasses from taking over and stop your wildflower patch from believing it's a forest!
For context, annual species of wildflowers sprout first, followed by biennial flowers in the second year. After these species of wildflowers bloom, fine grasses will begin to grow and strengthen, taking over your wildflower patches. If these tough grass species are left unattended, the flora will die and will not rebloom unless, of course, they are species best suited to grow in grasslands.
HOW TO CUT YOUR REWILDING ZONE 
There are many different cutting machinery available to cut your wildflowers:
Strimmer with a blade attachment 

Sickle bar mower (lawn mower type)

Scythes 

Shears 

Tractor mowers 

Finger mowers

Flail mowers

Disc cutters 

Mowing bars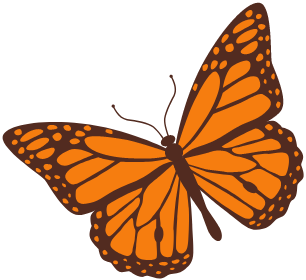 Whatever instrument you choose, always remove the cuttings. Rake them up and comb over the bare soil to scratch the surface and help new seedlings germinate.
We recommend raking the soil twice for the following reasons: 
1. Extra raking allows ultraviolet sunlight to penetrate the soil in order to sterilise and kill any mould that has grown. This mould grows due to decaying flora, which can affect the growth of new seedlings. 
2. Every year, wildflowers drop new seeds. Raking the soil helps these seeds make contact with the soil, helping renew your wildflower patch. 
3. Prevent sneaky slugs and other pests from hiding in your wildflower patch and eating the flora. 
During the autumn months, your Rewilding Zone will reflect the season as it recovers from its final cut. Later, during the winter, your wildflower patch will take on a dull green colour. In the first two years, your wildflower patch will have some bare patches where your seeds will germinate, but if you feel that your patch is too bare, you can always sow more wildflower seed packs.
Remember, be patient for your wildflowers to bloom.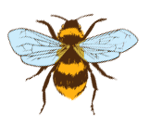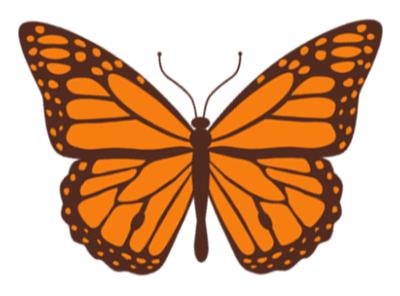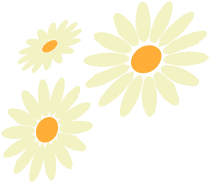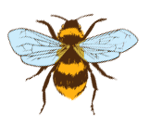 Bee Informed

We need pollinators to grow many of the fruits and vegetables that make up a balanced diet, including our delicious berries. While our Irish pollinators include hoverflies, butterflies, and moths, most pollination in Ireland is carried out by bees. This is because bees feed their young exclusively on pollen and are entirely focused on collecting it from flowers to bring back to their nests.
Unfortunately, one third of Irish bee species are now threatened with extinction, with solitary bees particularly under threat. So, at Keelings, we want to help rewild Ireland and help save our bees! Click below to learn more about bees and other Irish pollinators.
Pollination & Pollinators